Remember Placed Order
AdvancePro has further enhanced its order management feature. AP has now the ability to remember where the user has left off in the order screen upon closing and reopening the same order that was placed but not processed.
1. Create a New Customer Purchase Order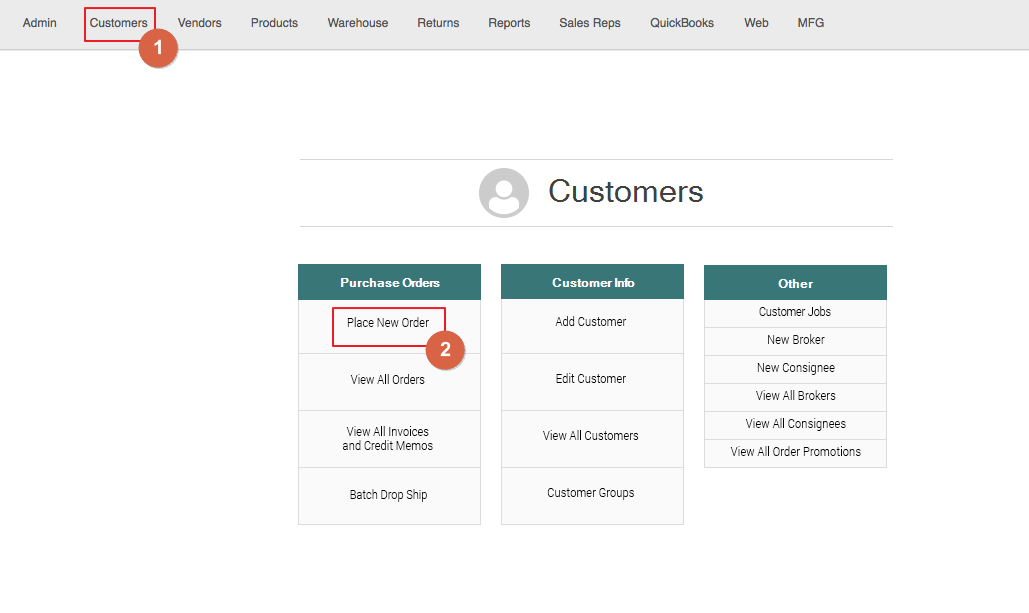 2. Select Customer Details then click PROCEED

3. Add Products to The Order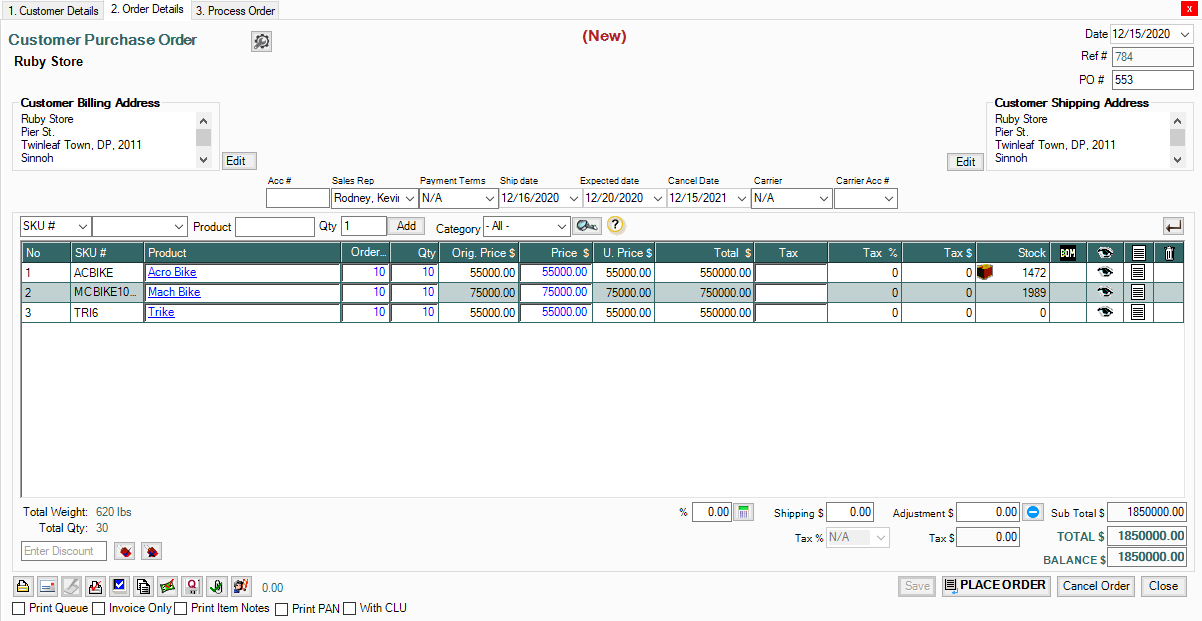 4. Save, then click PLACE ORDER.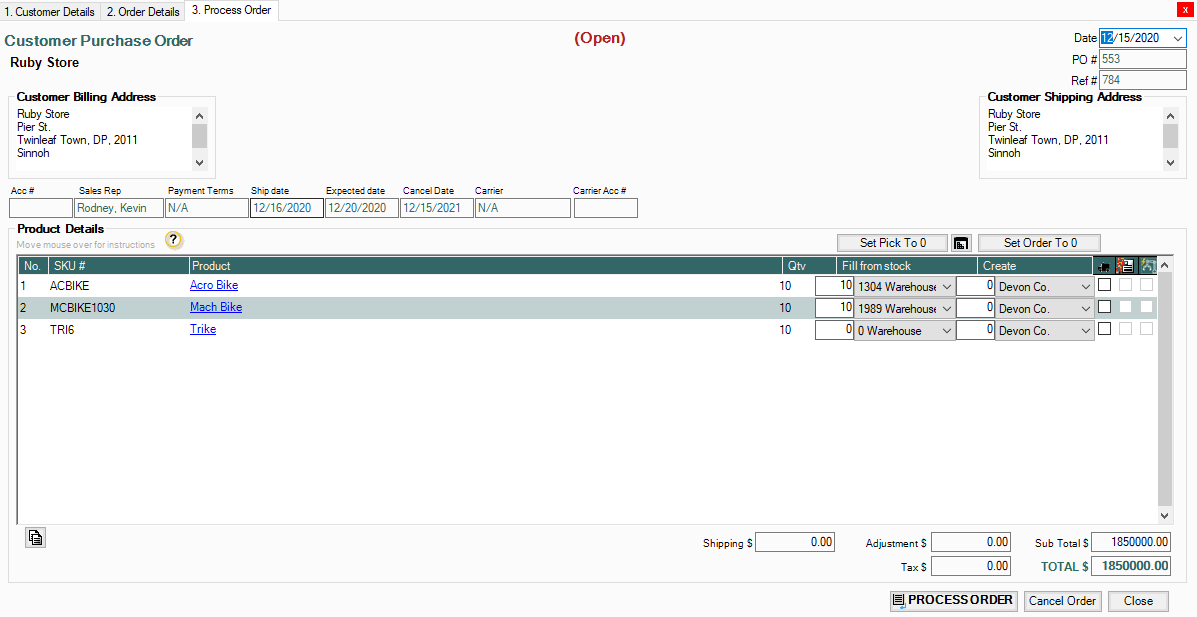 Note: the order has not been processed yet.
At this point, you may exit out of the order and after re-opening, you will see all the previous changes you've made; and you may continue from which point you've left off.
This will allow the Order to be Processed at any point desired.