How to Set Access Options and use the Panel Sub-Access Options for Created Custom Role.
When you have created a custom role and want to set the access options for it and show the panels. In this example for the Product Screen.
1. First, create a Custom Role, go to Admin > Roles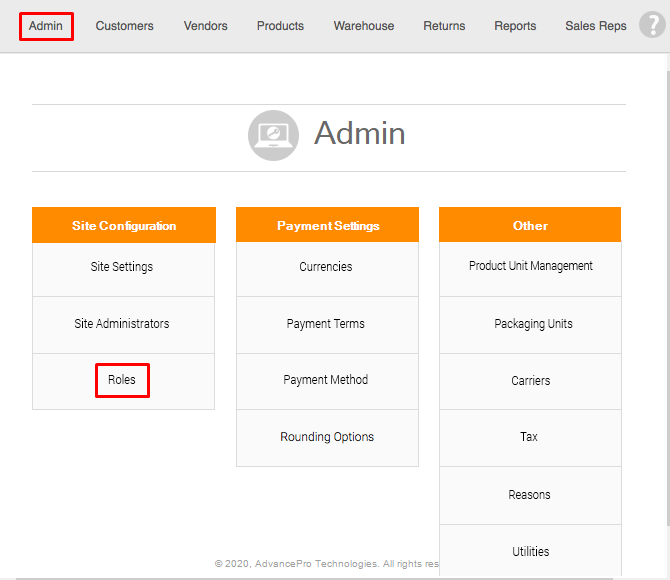 2. Create Role Name, Description and Set Access Options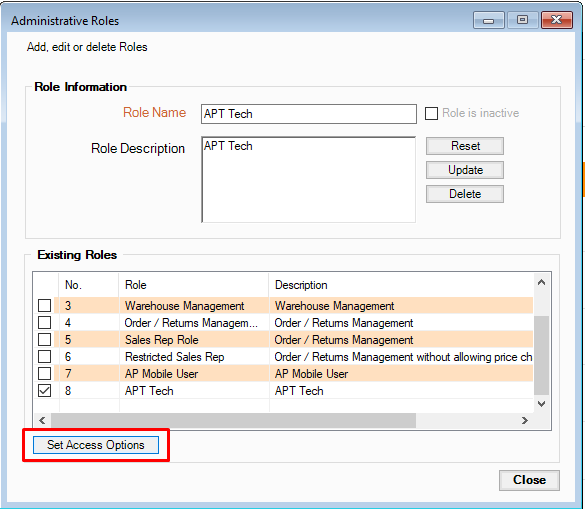 3. Select access to grand to this custom role > Save Access Options > then Click the E button to access the Panel and check the preferred access options for the said custom role.