How to create a desktop shortcut for a website
How to create a desktop shortcut for a website
Option A:
1. Open a browser and go to a website. Then adjust the resolution until you are able to see the Desktop.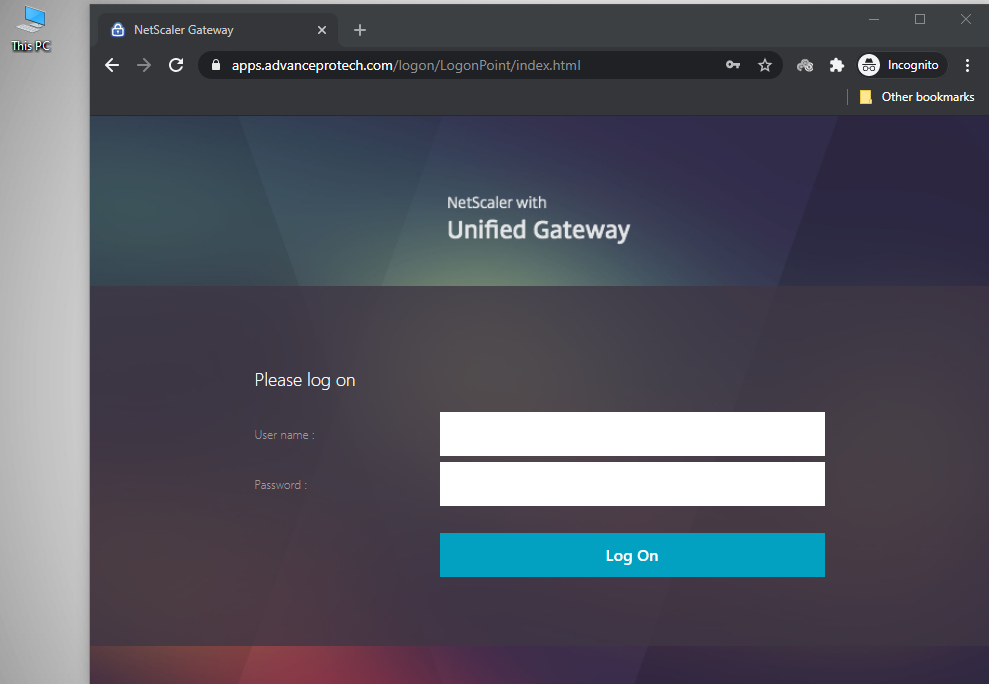 2. Drag and drop the View Site Information icon (Padlock icon) on the desktop to create a shortcut.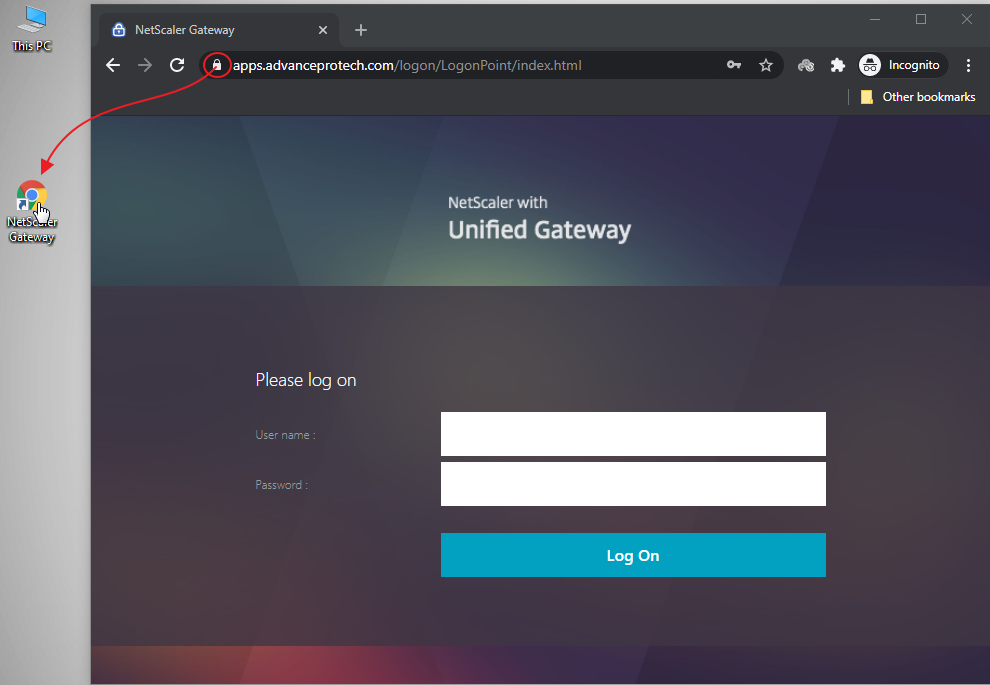 3. Change the icon (Optional) - Right Click > Properties > Change Icon > Select desired icon > Click Ok > Apply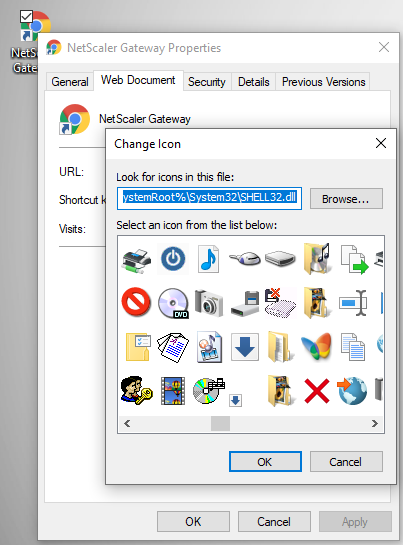 Option B:
1. Right-click on the desktop > New > Shortcut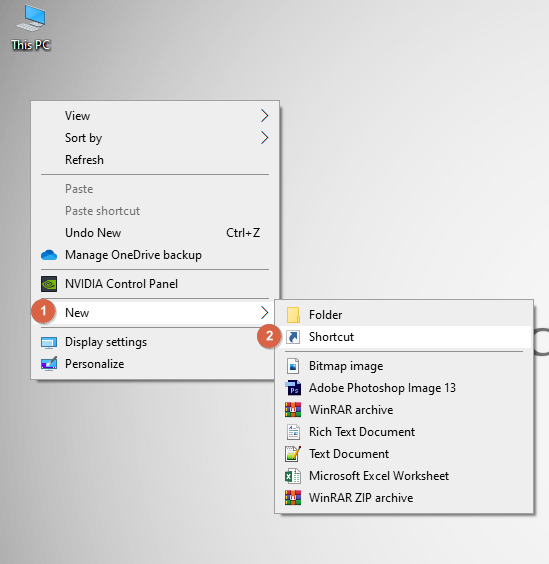 2. Copy and paste the link of the website and click next.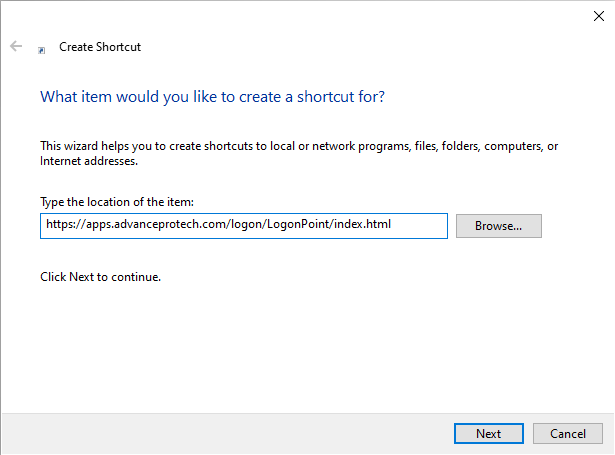 3. Give it a file name and click Finish.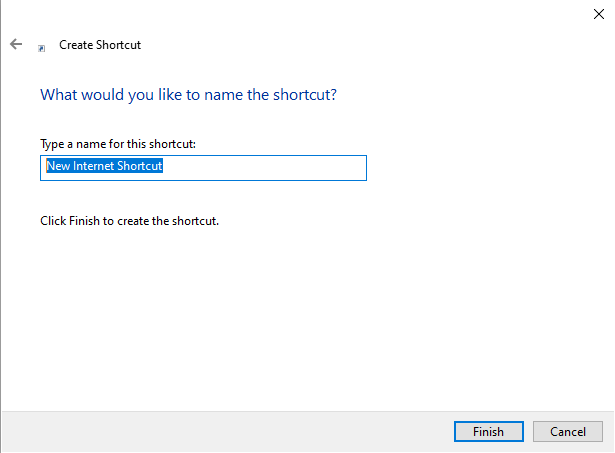 4. To change the icon refer to step 3 on Option A.