How to apply a credit to an invoice
In AdvancePro, credits cannot be applied directly to an invoice. It is recommended to apply the credit in QuickBooks after the invoice has exported.
However, if you need to show that a credit has been applied in AdvancePro before exporting to QuickBooks, you can try the following steps.
Step 1: Create a payment method to be used for applying credits.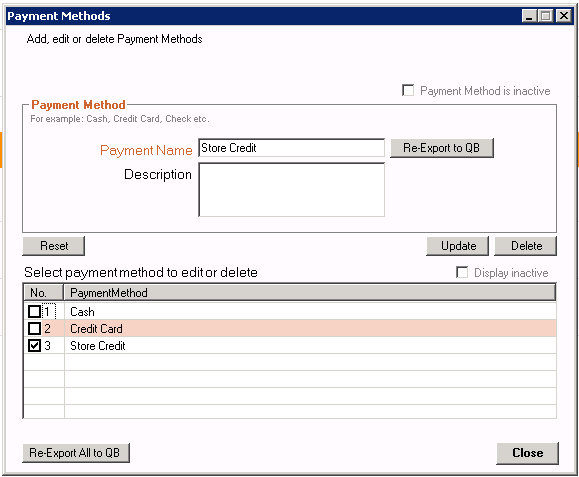 Step 2: To apply a credit to any order or invoice, click the "Receive Payments" button.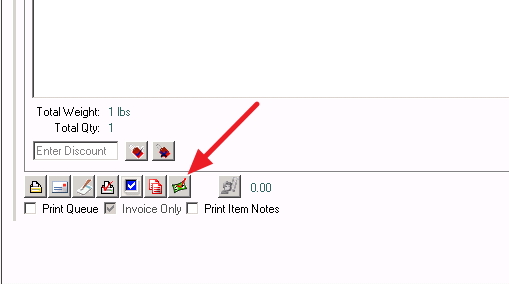 Step 3: Select the payment method you created and enter the credit amount.
Important Note: Uncheck the 'Export to QuickBooks' option to prevent this affecting the balance owing in QuickBooks. (Afterwards in QuickBooks, you can apply the actual credit to the invoice).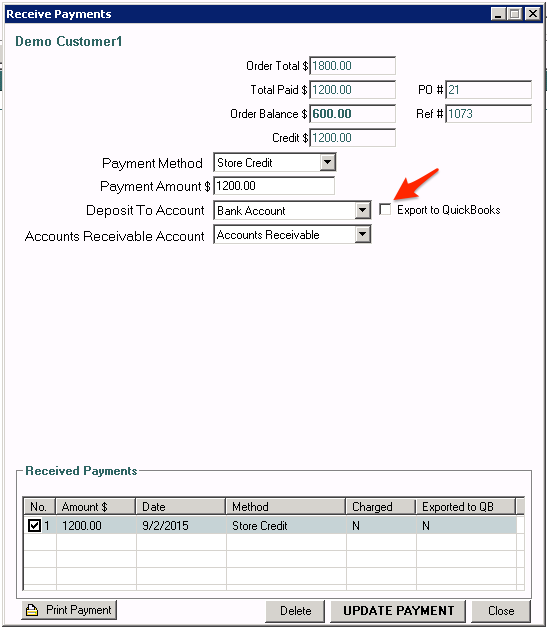 Step 4 (Optional): Add a note to the order to reference a credit memo.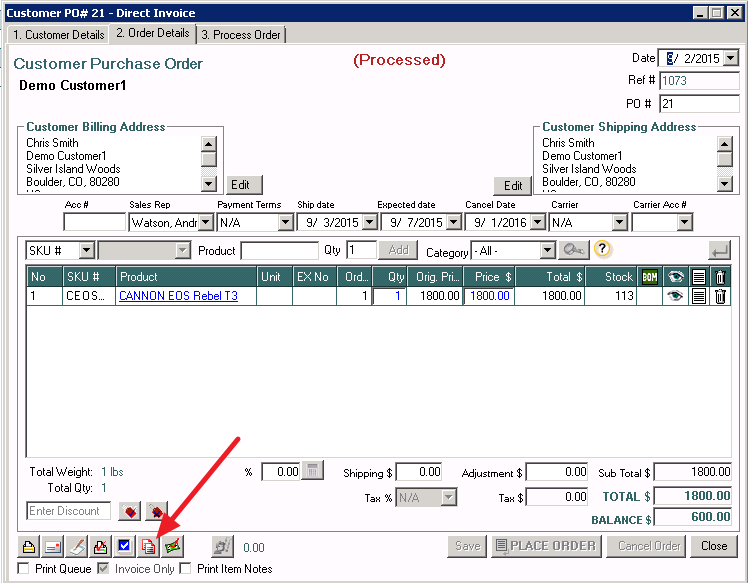 On the invoice, you will see the amount owing after the credit was applied.