Extra Space in front of values when Exporting to Excel

The space before the SKU numbers appear only for the Excel Export button at the lower right corner of the View All Products Screen. This is to preserve the "text" type of the SKU.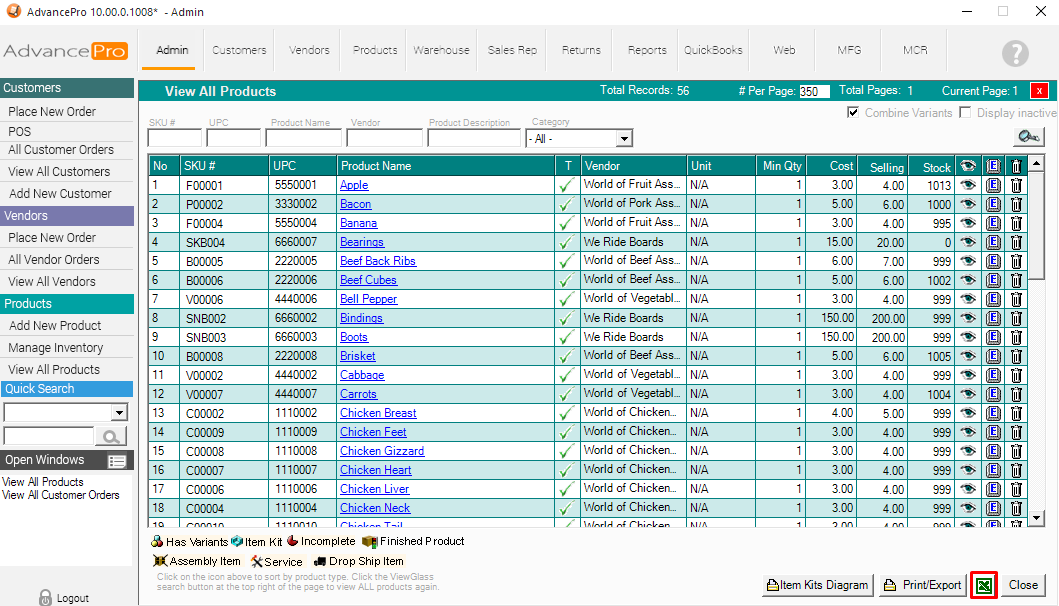 Please follow the instructions below to export this list to an Excel File:

1. Click Print/Export button (Lower right corner). Please note that the first 2 products have zeroes at the beginning.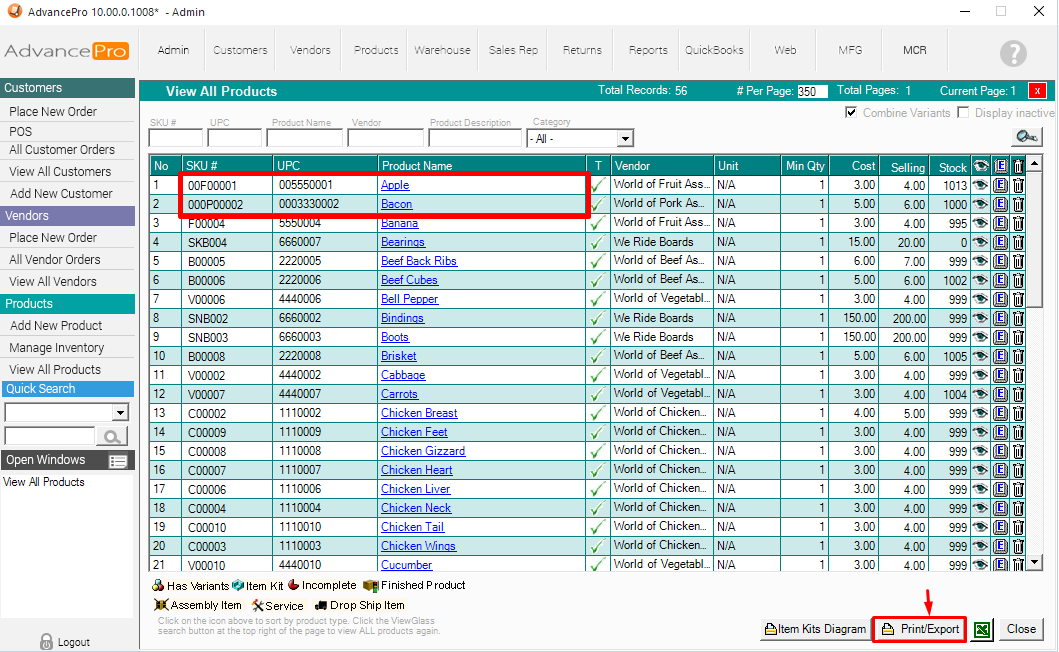 2. Click Export Product List button (Upper Left Corner)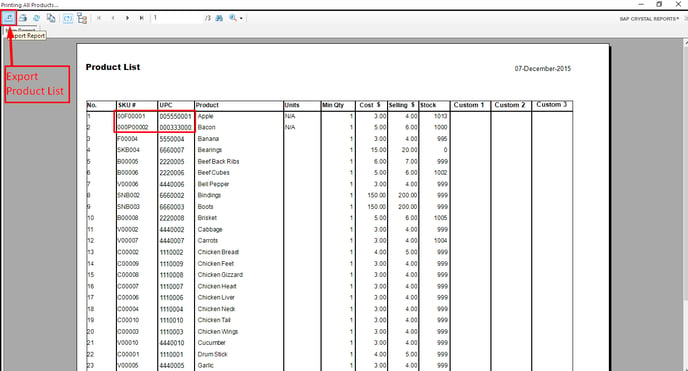 3. Select Microsoft Excel (97-2003) (*.xls) format , File Location, and hit Save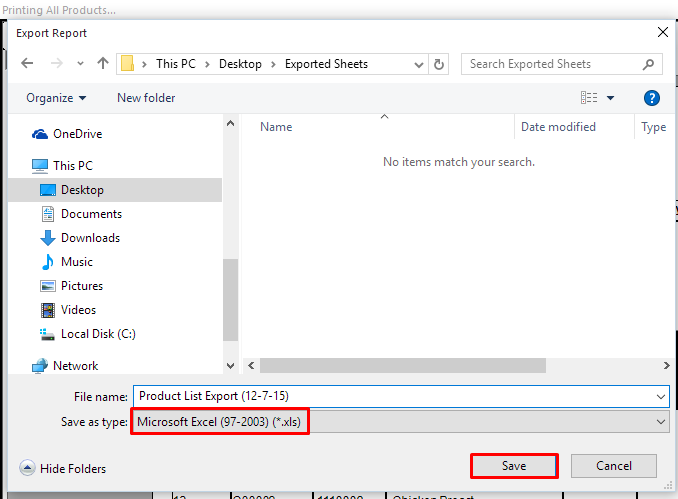 4. Excel File screenshot. Please see attachment for complete file.