Creating a Sales Rep Role, Assigning it to a User
Sales Reps often have a very defined role within organizations. They need to see a lot of information about sales and products, but shouldn't see anything extra. This project was designed to give AdvancePro Administrator the flexibility to grant and restrict many aspects of Sales Reps access within AdvancePro.
For these settings to apply, the AdvancePro Administrator must be logged in first
1. CREATING A CUSTOM ROLE "Sales Rep"
Go to Admin Switchboard >> Roles >> Key in a Role Name "Sales Rep" and hit Add.
Edit the Role and Assign Switchboard areas to it. Hit "Save Access Options"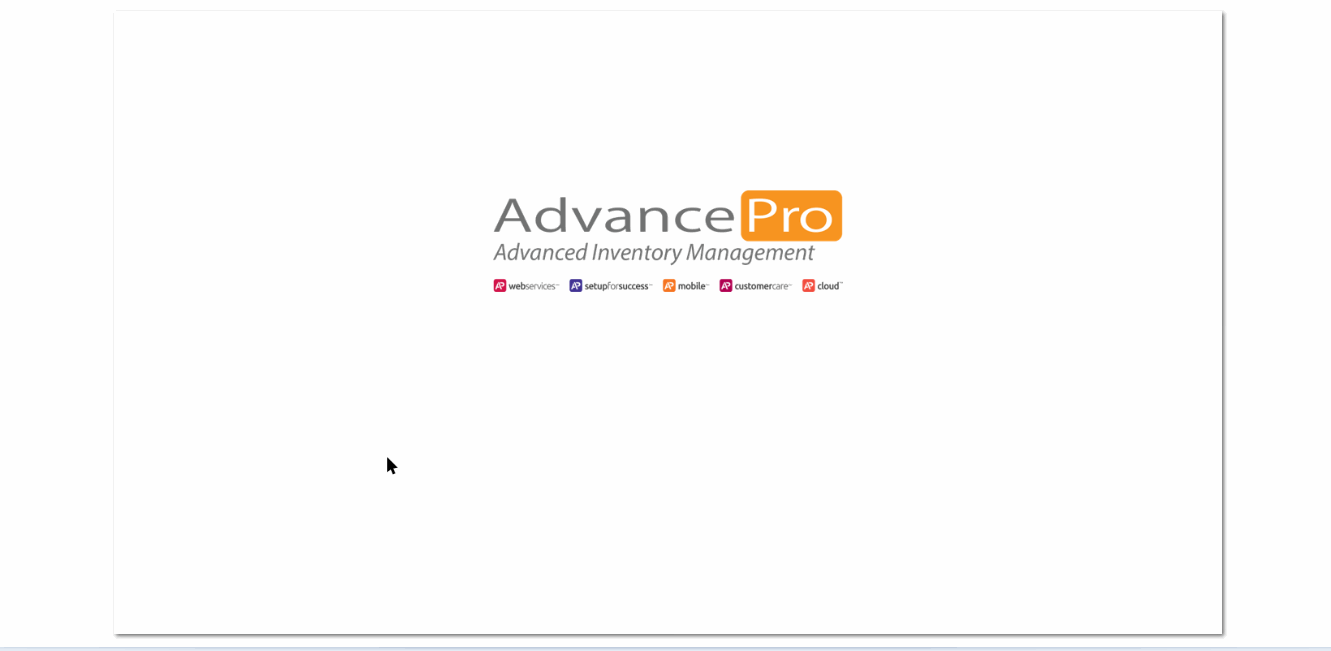 2. CREATING A SALES REP on ADVANCEPRO
Go to Sales Reps Switchboard >> Add Sales Rep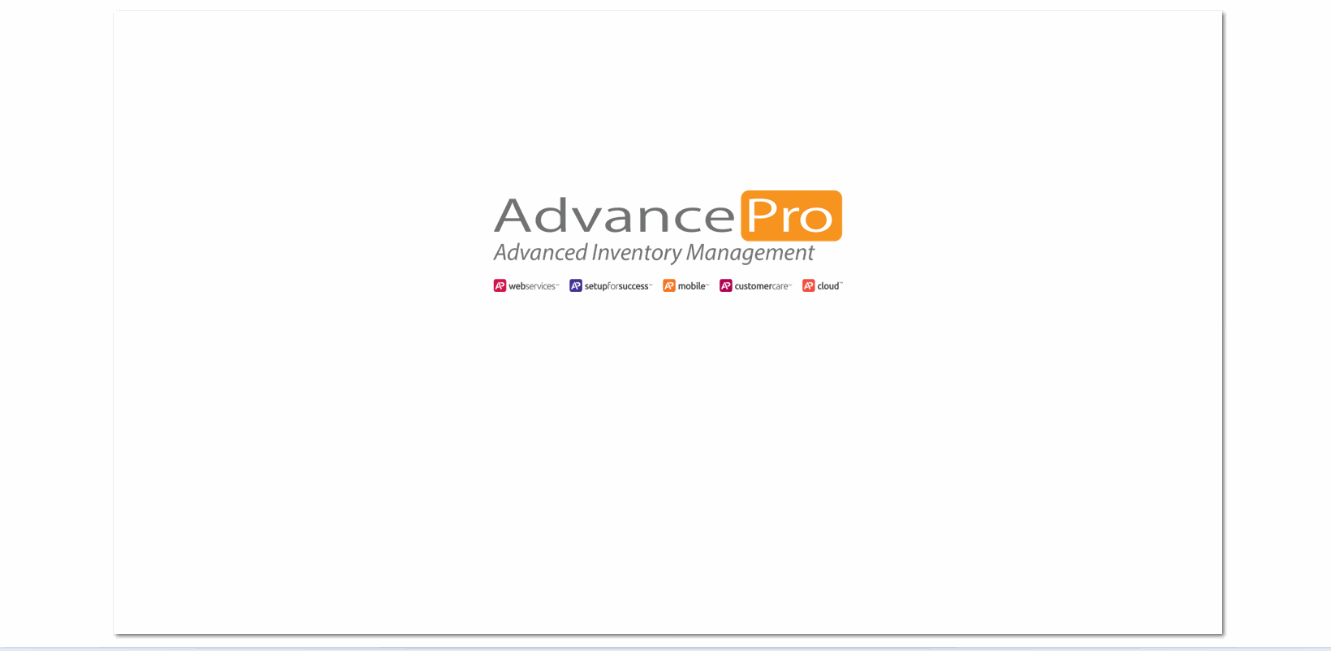 3. ASSIGNING THE SALES REP ROLE TO A USER ON ADVANCEPRO
Create a user on AdvancePro with the same name as the existing Sales Rep
Admin >> Site Administrators >> Add
Assign the Custom Role, "Sales Rep"
Assign the Sales Rep for this user to restrict to its assigned customers and orders only