AP Mobile Warehouse Management
Manage your warehouse easily with APMobile App
Set Up AP Mobile Settings for Mobile User
• Go to Admin > Site Administrators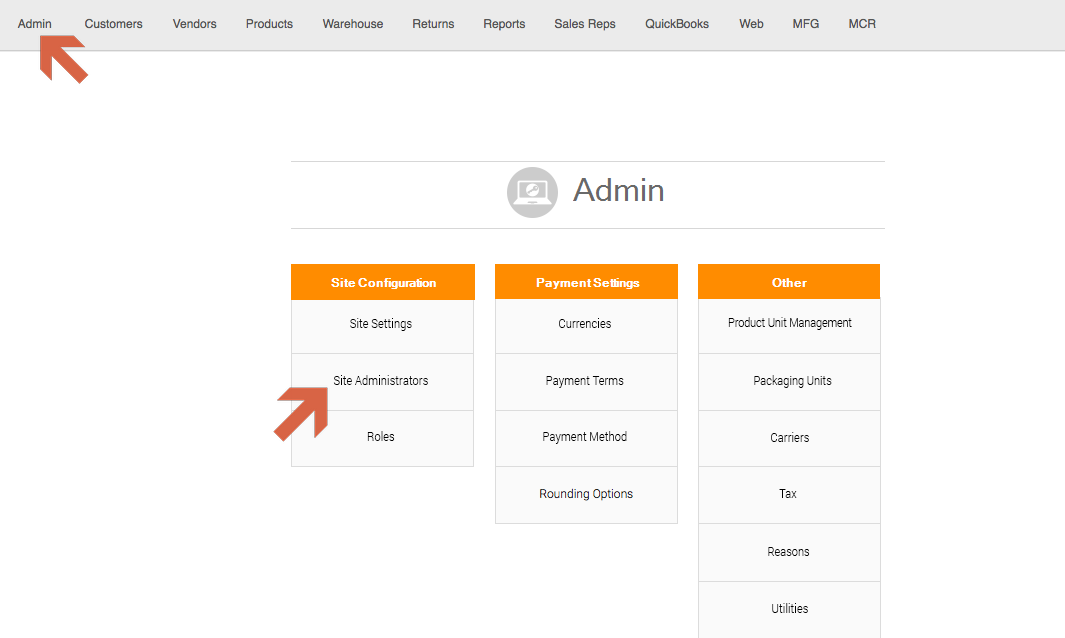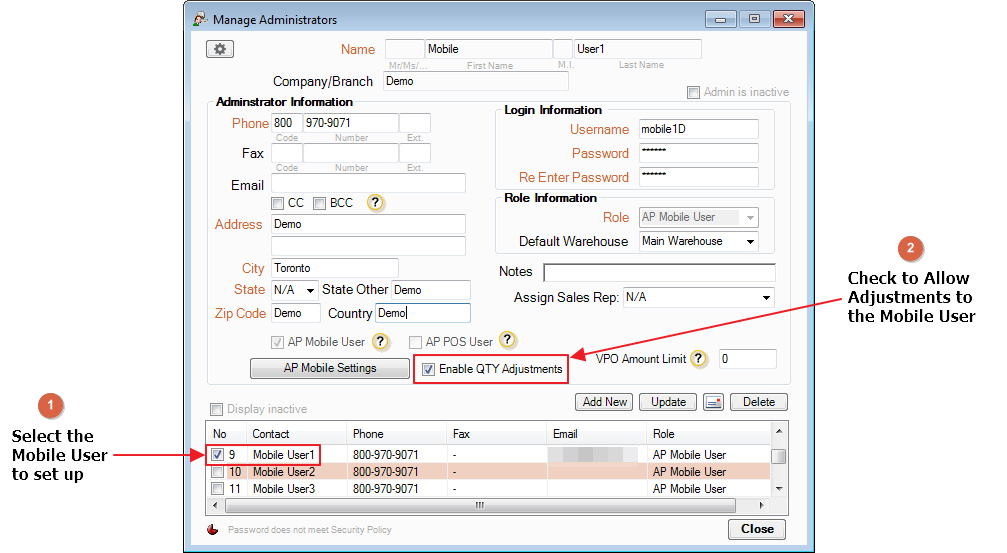 Note: You need Super Admin access to set this up.
• Click the

button

• Save and Update the changes
Warehouse Module:
• On the AP Mobile App, select Warehouse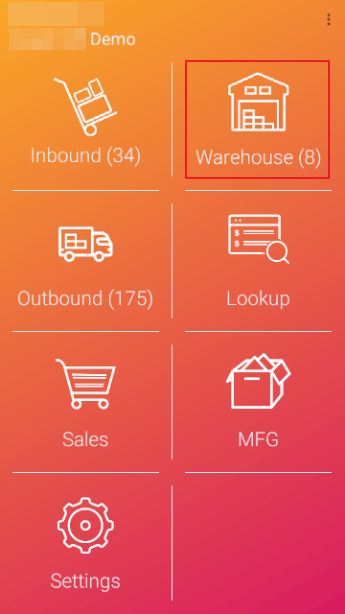 Transferring Stocks:
Users can transfer stocks from different picking locations within one Warehouse, or transfer to another Warehouse.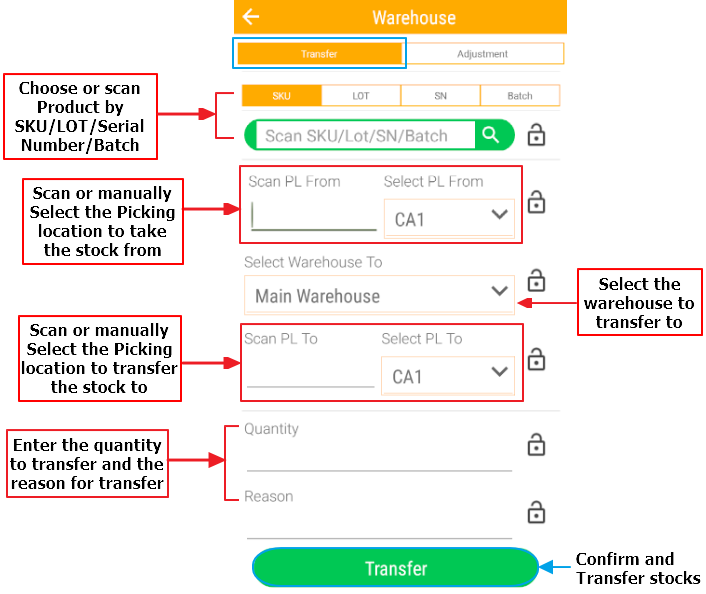 Adjusting Stocks:
Users can increase/decrease stocks by selecting Positive or Negative Inventory Adjustment. The reason for adjustment is required.